About a year and a half ago, we decided to subscribe to the Discovery+ streaming service. We watch a lot of Food Network and HGTV, so it seemed to make sense. Plus, at that time, it was the only way to get the Magnolia Network and we were curious about it. (By the way, we signed up for the plan with no commercials and it's wonderful.)
We discovered several shows with multiple seasons. We'd never watched any of them so we had lots of shows to catch up on. It's funny, but they all revolve around renovation and history. You could say we became hooked on history!!
This show started it all for us. We found it on Magnolia Network and initially, there were only a couple of episodes. They sparked our interest and then cut us off!!
This show's host is Clint Harp, who you will recognize as the furniture maker on Fixer Upper. He works with a couple of restoration experts who find century-old structures, he learns how they were built and they typically take them apart, piece by piece, and put them back together somewhere else in the country.
We get to see these old structures, typically barns, and learn the history behind them. It's incredible what artifacts they can find around some of these barns. We also learn about the original owners and how the barns were used during that time. I love hearing about what was happening in our country when these were built.
We have watched two seasons and I see Season 3 is scheduled to start later in October. We have to ration the episodes, otherwise, we'd watch them all in one night!!
The best thing is, we actually found one of the rebuilt barns. It's from Season 1, Episode 2. We stumbled upon it in Montana on our recent driving trip. Greycliff was an old Dutch barn from upstate New York and was turned into a working grist mill. It's open until 3:00 and we didn't get there until 5:00, but the owner was around and he let us come in and look around. We also noticed a lot of building around the place and he said there was going to be another episode about it on Restoration Road. We can't wait to see it!!
Looking at these pictures, you'd never guess this is right along Interstate 90.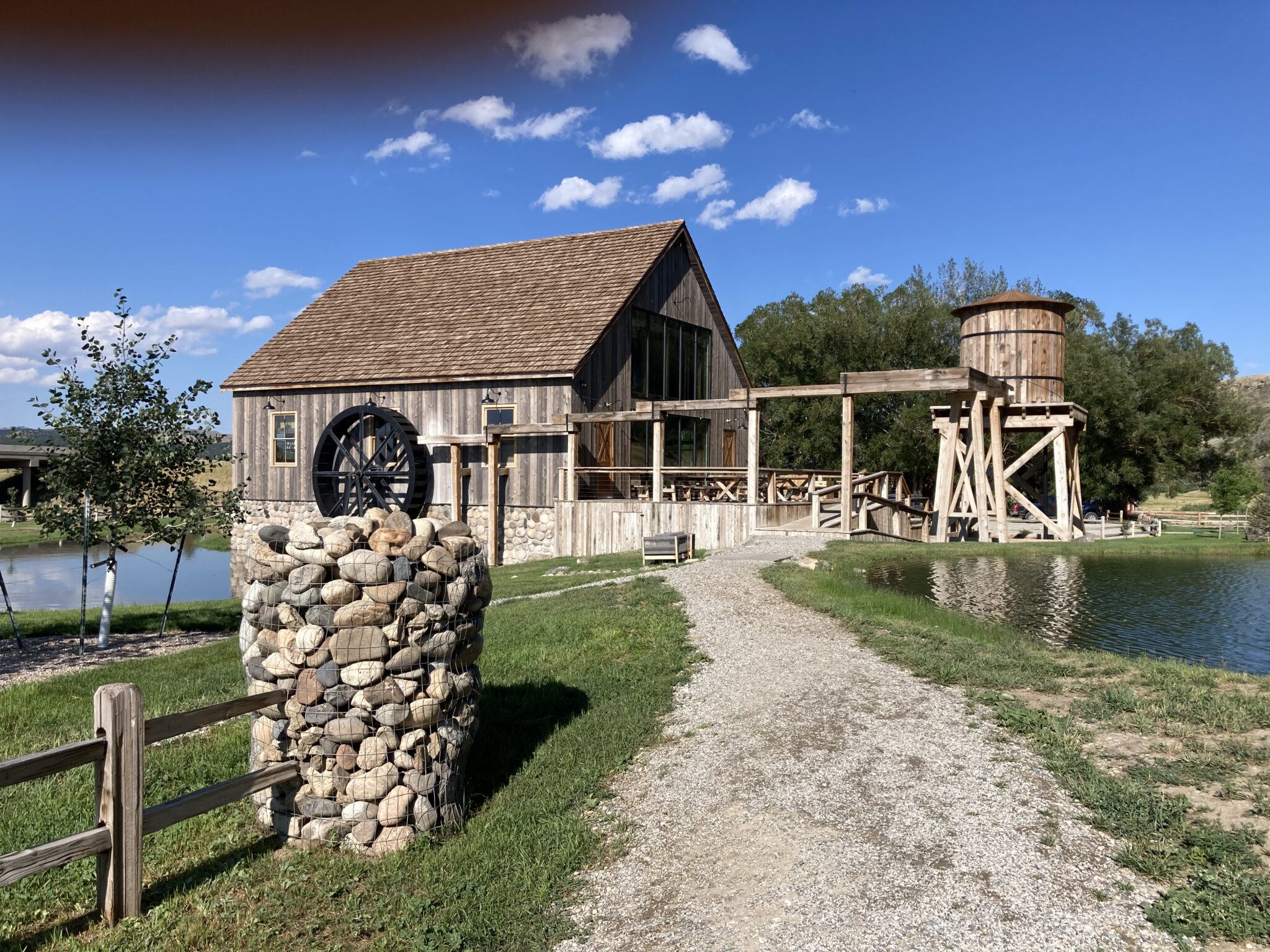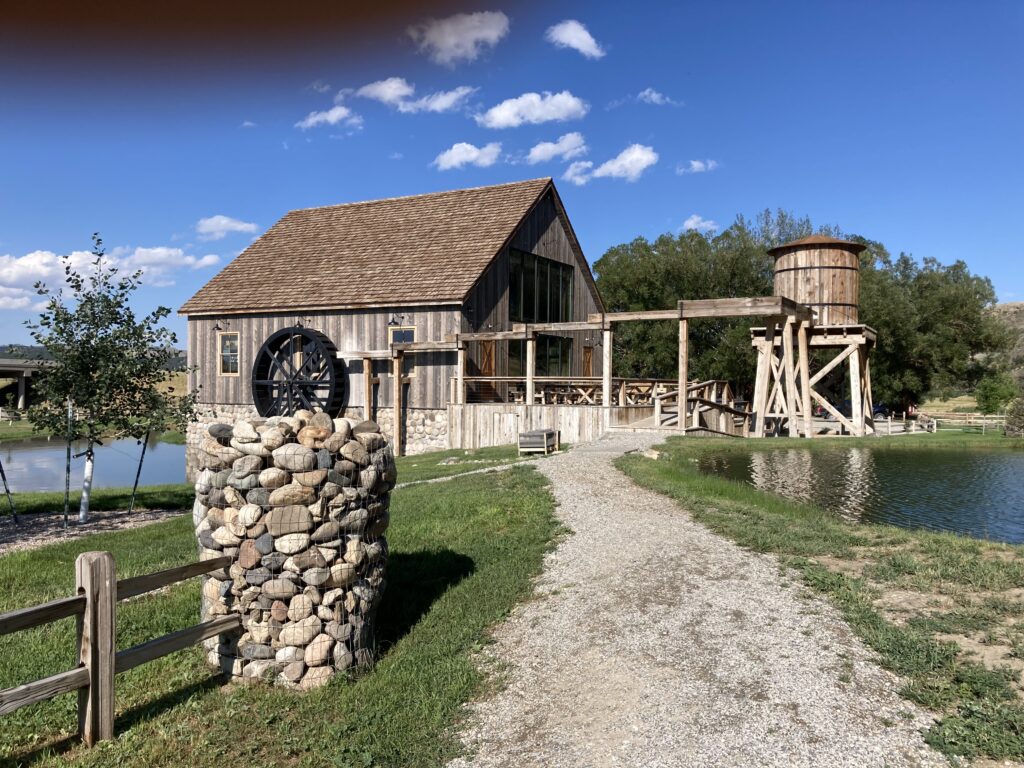 This show covers Jeff Devlin's work restoring stone structures in Pennsylvania that are typically older than our country. It's amazing the treasures they find behind the walls of "restored" homes. Their goal is to bring it back to the way it was, which in many cases requires a lot of reconstruction. The end results are gorgeous.
It didn't take us long to get through the four seasons of the show. All seasons can be viewed on Discovery+ and it looks like you can also catch it airing on Magnolia Network. You might want to record it, however, as it's on early in the morning.
After finishing Stone House Revival, we searched for more of the same type of show and found Restored with Brett Waterman. Brett works in southern California, restoring old Victorian and Craftsman-style homes. He always tries to recreate the original features, while making the homes more functional.
Some of the homes are small but some are quite large and require a lot of work. The owners typically are interested in restoring the history but sometimes, they'll disagree with him in the name of functionality. He always seems to come up with a great compromise. You can tell he's not going to give up on making it a restoration.
He also might need to work on the outside of the house, especially if some of the original features have either been removed or changed. Again, his goal is to make it look like it did when it was built and to do so, he'll even look for historical photos. It's amazing what can be found!!
We were able to watch five seasons of this show and even though we know there's a sixth season, we can't seem to find it anywhere!! According to something I found online dated August 1, 2022, Magnolia Network has signed on for the seventh season. All it says is new episodes with air "soon". Whatever that means. We'll keep watching out for it and continue trying to find season six!!
The latest show we found is called Houses with History. This show is located around Plymouth, Massachusetts, and features a husband and wife team, as well as their carpenter friend.
While this show hasn't hooked us as much as the others, it's still a great way to see and hear about the history associated with the houses they restore. They aren't quite as diligent as Brett is in Restored, but they definitely care about making these houses livable again. Most are in pretty bad shape and they simply don't want to see them torn down.
Others?
Do you know of any other shows like this we might have missed? We have caught a few others we like focused on restoration, but they don't have quite the same historical aspect to them. I think it's learning about the history of these structures that has captured so much of our attention.
If restoration is of interest to you, be sure to check out these shows. Maybe you'll be hooked too!!