Even though half of my blog name is Introvert, I've written very little about it. I don't know if it comes through in other ways in my writing? I think I hesitate to write too much about it because I sometimes sense others don't want to hear about it.
It's almost as if talking about my introverted characteristics makes some people feel I'm criticizing them for not being the same way. So not true. While there's a lot written about introversion, it's because introverts have often felt there's something wrong with them. All the books, articles, etc. are written to show us that we are not alone. There's nothing wrong with us.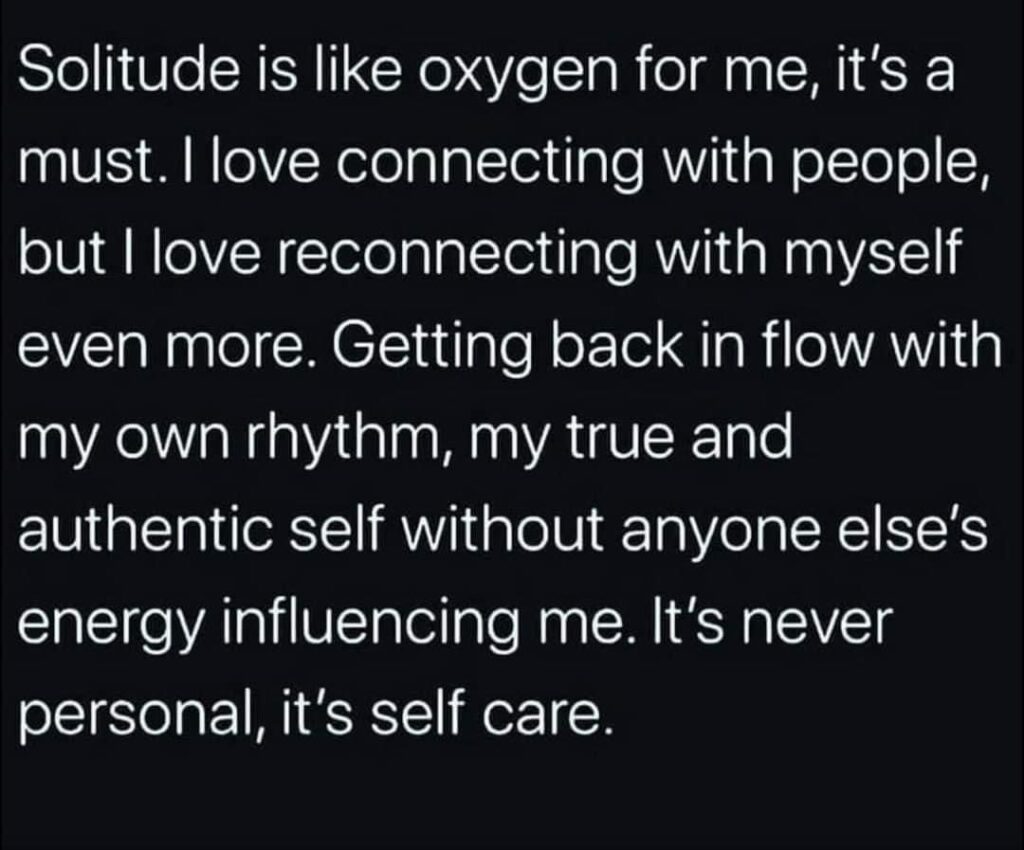 I also know there are no absolutes but actually, a continuum from introversion to extroversion, and no one falls at either extreme. We are all somewhere in between but closer to one end than the other. It's also likely we change in certain situations. However, it may not be something sustainable. I know I can be very social if I need to be, but it can quickly wear me out.
Alone vs. Lonely
One of my first posts tackled this subject. I had lived alone for many years and while I was sometimes lonely, I had come to embrace being alone. As this post points out, there are many advantages to living alone. While I love being married now and not being alone, I know I'm quite capable of living alone again.
Does retirement make you more introverted?
After I retired, I felt like I was becoming even more introverted. And that was before the pandemic. The pandemic completely changed my life and now it's become easier to just stay home. I don't think I'm a hermit, but sometimes it scares me a little that it would be so easy to never do anything outside the house. I've been slow in getting back to scheduled lunches with friends. Not because I don't want to, but because I spend my time doing so many things at home and I'm pretty content.
Too much stimulation
I subscribe to a free publication called Introvert Insights. It's a short mailer I get monthly, and it has some interesting tidbits in it. One of these publications talked about external stimulation, noting that it isn't just people but all the things around you. So, living with clutter everywhere can provide that stimulation.
The example that resonated with me was magazine subscriptions. I'd get magazines I never read and they'd pile up around the house. That created stress. So, I've either canceled or let most of my subscriptions expire. I enjoyed the magazines; they just weren't a priority. Read Too Much External Stimulation to learn more.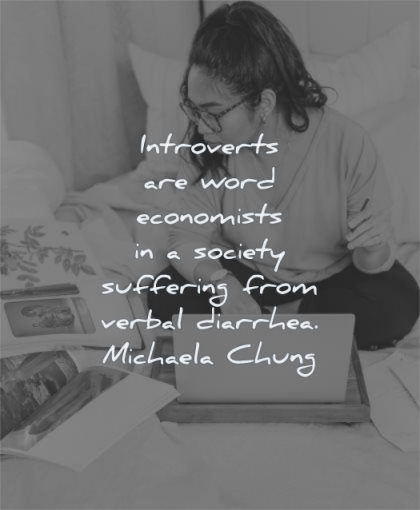 My favorite post about introversion
I have to say this is my favorite post about being an introvert – How to Misunderstand an Introvert. This was actually the result of a conversation with my mother, who never seemed to understand me. I tended to let her comments go but eventually, she'd push me enough that I lashed out. Not what I liked, but I had to stick up for myself. I wrote this to help anyone else who might make wrong assumptions about an introvert and truly wants to understand him/her.
You might be surprised by this, but I prefer public speaking to networking. If I have time to prepare and know my subject well, speaking to a large crowd is no big deal. But don't expect me to enjoy making small talk with people afterward.
I could easily write more about introversion but it might end up being a regurgitation of what others are saying. It's clearly an issue for many, since you can find so much written about it.
What amazes me though, is how what I find so accurately describes me. Makes me realize there are others out there just like me!!